Welcome to Central Radon Testing
Radon is an odorless, radioactive gas that rises naturally from the earth. It enters the home easily through open crawlspaces, small cracks and openings in the home's foundation, or pathways provided by the installation of utilities. Over time, elevated radon levels can have serious health consequences for those living in the home. According to the Environmental Protection Agency, radon is the number one cause of lung cancer among non-smokers, causing 21,000 lung cancer deaths every year. Measurement of radon levels can provide peace of mind, or verify that radon mitigation is needed.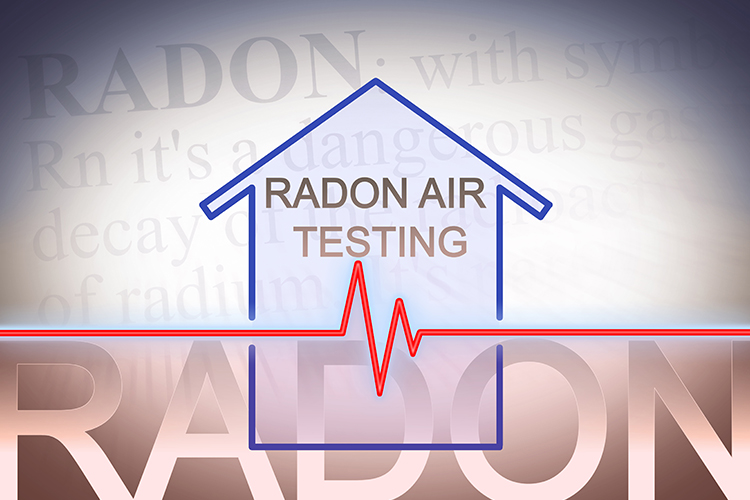 CENTRAL RADON TESTING
Central Radon Testing is a New Jersey based company specializing in residential home radon inspections in the South Jersey area.